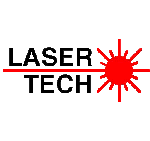 LASERTECH CO.,LTD.
ISO 9001:2015 /JIS Q 9001:2015 



登録番号 02QR・744 
JSIMA Authrized number:J1309014

Self-developed laser level-only Digital collimator LT-11 

 

Self-developed line laser calibration Digital collimator LT-2


JSIMA inspection report and calibration certificate issued.

Welcome to the Web site of the Lasertech's!
Lasertech Corporation is a company that sells and repair of construction laser equipment around the world.Staff who received training in local of each manufacturer supports with a former head of the same equipment manufacture.

Please access the information of the Laser instruments from a lower list.
We sale a used calibration range

Madison&Ward 1200



www.レーザーテック.com

We have introdused parts manufactures supply has been completed,the used etc..inレーザーテック.com
Kanagawa Public Safety Commisson permission
Issue No.451350004834
The repairing and selling the Construction Lasers & Pipe Lasers,Please call045-251-0554

If you have any questions and opinions ,

Please contact us by e-mail to lt@lasertech.co.jp
Leica Geosystems Official Service Center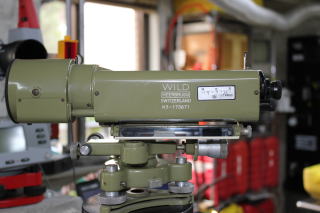 Leave everything about Levels・Theodlites・Digital Levels & Sprinter to us.